Stay Spring of Teplice
Enjoy more than wellness
A unique spa stay with a possibility to create an own spa program according to the client's personal demands.
Recommended length of stay
Number of treatments per stay
Initial medical examination
Daily thermal bath based on the recommendations of a spa physician and the choice of the client
Buffet style breakfast included
Option of half board or full board
(buffet style lunch and/or dinner for 10€/meal/person)
Dietary and vegetarian board
1x 80 min. Small wellness circuit / 4 nights
15 % off on additional treatment and wellness circuit purchases
Additional procedures and services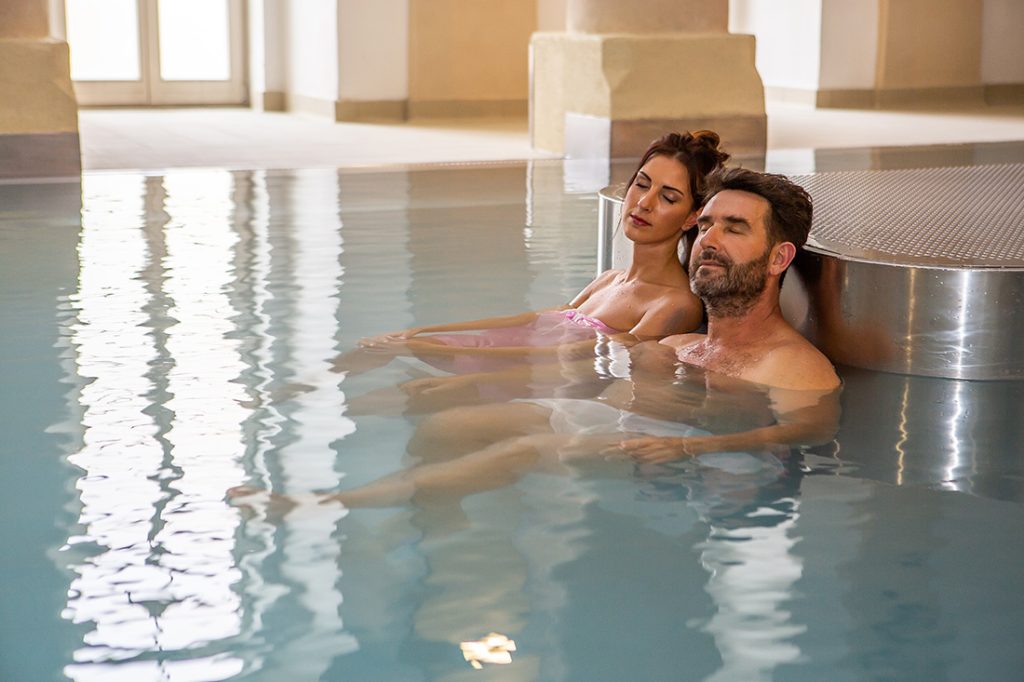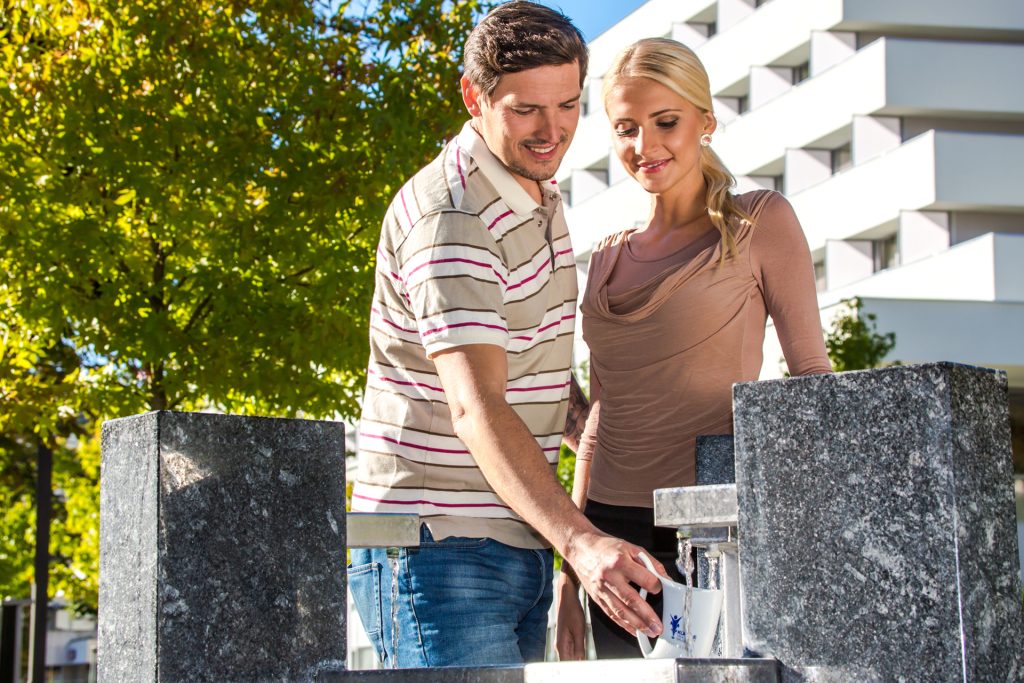 60€

person / night

Main season 30.4.-21.10.2023
60€

person / night

Out of season 19.3.-29.4., 22.10.-16.12.2023
60€

person / night

Winter season 1.1.-18.3.2023
12€

room / night

Single bed surcharge
30€

room / night

Apartment surcharge
Order your stay
e-mail: obchod@slktn.sk
tel.: +421/32/6514 000
We gladly answer all your questions.